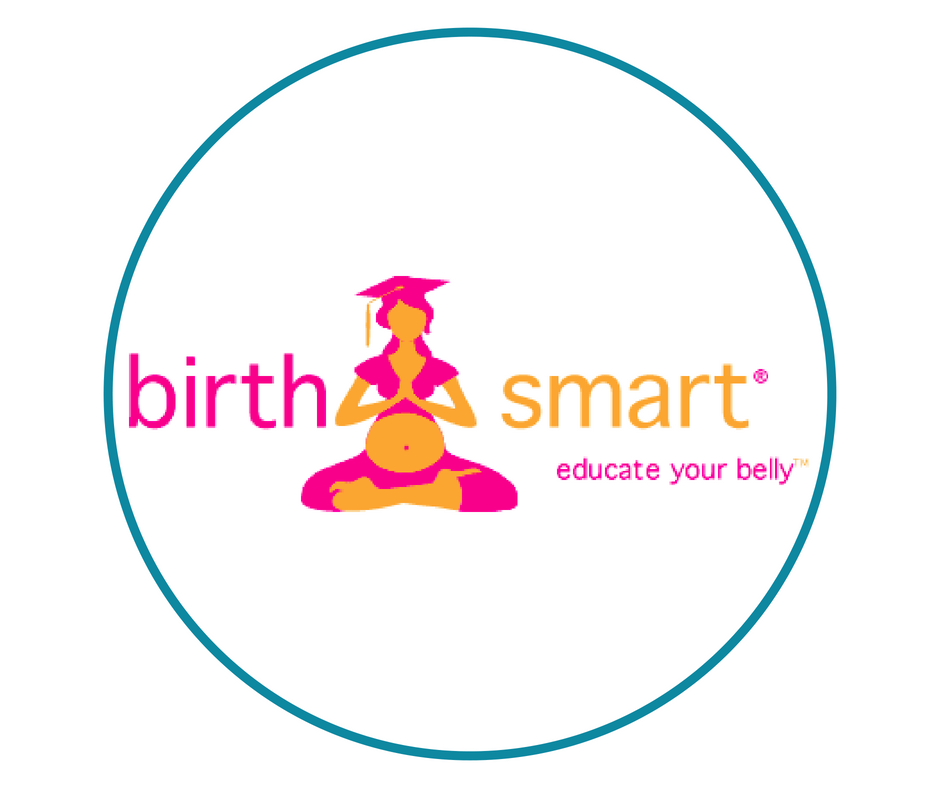 Sunday, October 14, 2018 | 11 a.m - 3 p.m.
Double Tree Hotel | 743 Horizon Dr. Grand Junction
A program dedicated to increasing access to prenatal and postpartum services for the low-income, at-risk and under-served communities in Mesa County.
Founded in 2009, BirthSmart provides balanced education to pregnant women, birth professionals and the community as to the goods, services and resources available for creating a healthy and satisfying birth experience.